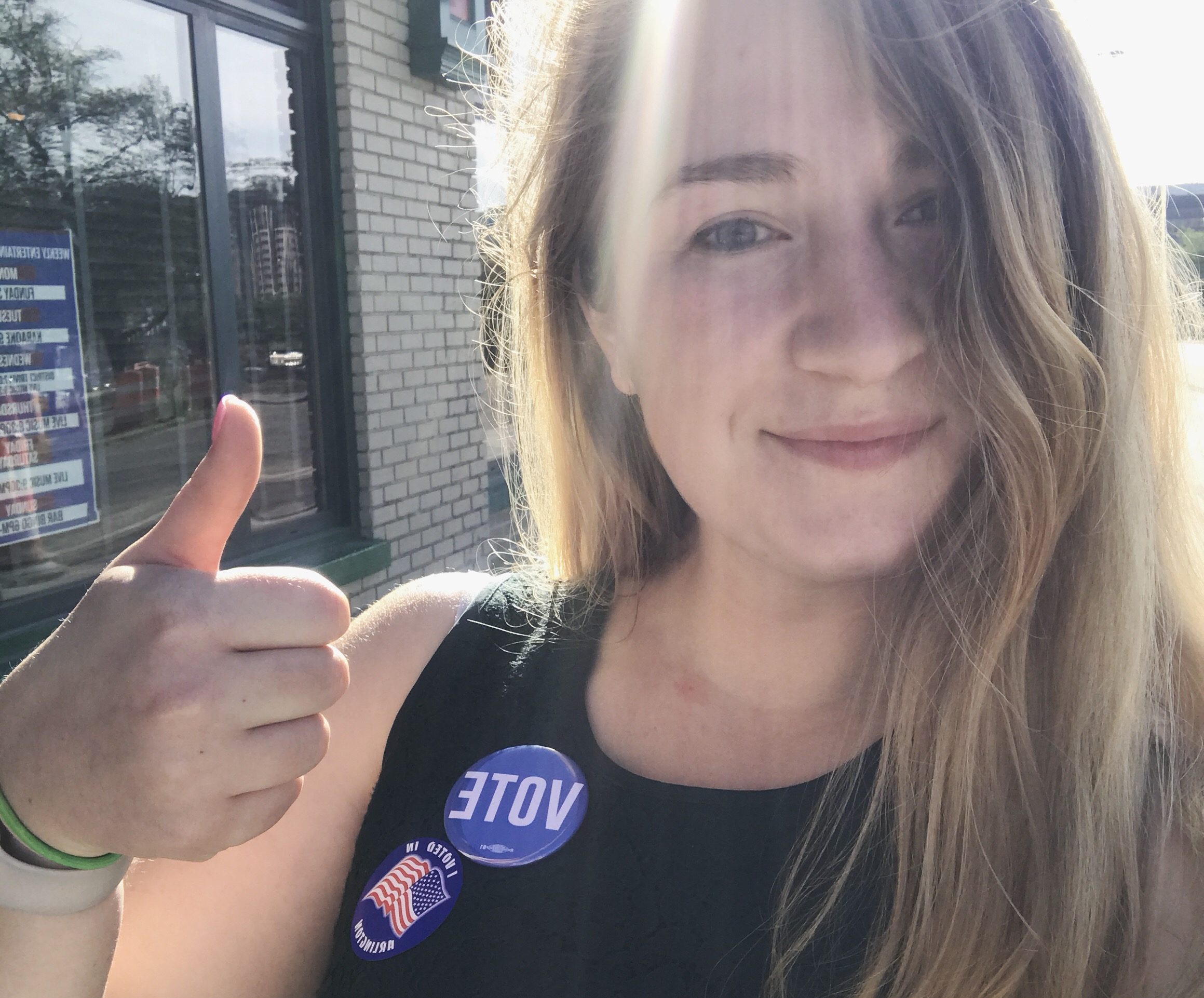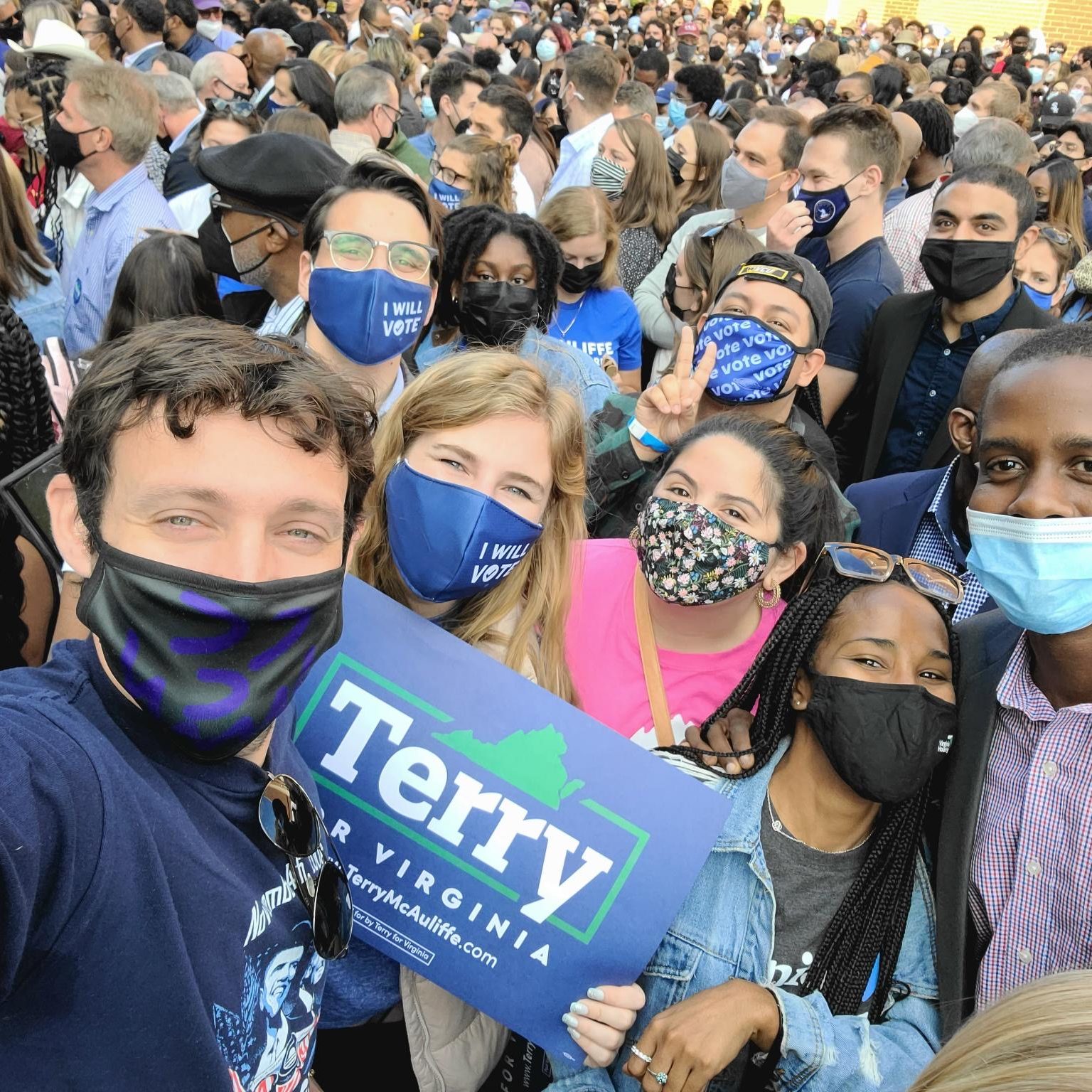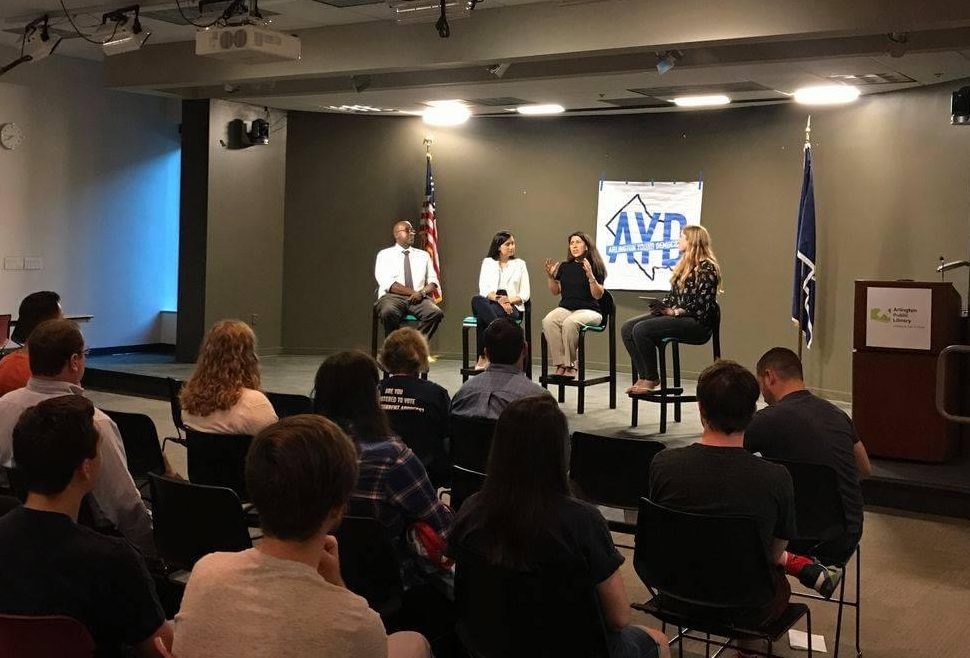 Maureen Coffey is a public policy expert, a proud union member, and lifelong Northern Virginian who is proud to call Arlington her home. She is running for County Board to fight for progressive policies that unify our community, address institutional bias and discrimination, and ensure that all Arlingtonians are able to thrive.
Maureen currently works as a policy analyst on the Early Childhood Policy team at the Center for American Progress, a nonpartisan policy think tank dedicated to improving the lives of all Americans. Her work is centered around designing public policy that understands and supports the real needs of families with an emphasis on gender and racial equity. Previously, she worked at the Institute for Women's Policy Research, participated in a research partnership with the American Public Human Services Association, and worked to reduce discrimination in home mortgage lending.
In 2021, Maureen was appointed by Governor Ralph Northam to serve on Virginia's Family and Children's Trust, a group focused on the prevention and treatment of family violence, including child abuse and neglect, domestic violence, dating violence, sexual assault, and elder abuse and neglect. Maureen is a trained volunteer with a shelter for survivors of domestic and sexual violence and has policy expertise in the prevention of child maltreatment.
Like many Arlingtonians, Maureen settled in Arlington after college and immediately sought to get involved in her community where she became an active and vocal member of the Arlington Democratic Committee and the Arlington Young Democrats. She previously served as a board member of the Arlington County Civic Federation and is currently a CivFed delegate and an active member of the Clarendon-Courthouse Civic Association.
Maureen is an active community organizer and member of the Democratic Party. She has held executive positions in the Young Democrats at the national, state, and local levels. As President of the Virginia Young Democrats for two years, she navigated the organization through the pandemic and 2020 election. She served on the Democratic Party of Virginia's Steering Committee, was a member of the 8th Congressional District Democratic Committee, and was an elected delegate to the Democratic National Convention in 2020. Maureen is currently the chair of the Women's Caucus of the Young Democrats of America.
Maureen is the daughter of a school teacher and software engineer and in her free time enjoys biking the W&OD trail, playing field hockey, and kayaking. She received her degree in Economics from Oberlin College and her Masters of Public Policy and Leadership from the University of Virginia. She is a current union member of the Nonprofit Professional Employees Union (NPEU), which is IFPTE Local 70.