Arlington, VA – Today, Maureen Coffey is excited to announce the endorsements of two regional housing advocacy organizations, Northern Virginia Association of Realtors (NVAR) and YIMBYs of NOVA and the national organization Run for Something, which helps elect young progressives to local office. NVAR and YIMBYs of NOVA endorsed Coffey for Arlington County Board on April 27, 2023, preceded by RFS's endorsement of her on April 26. Coffey is seeking the Democratic nomination for one of two open Arlington County Board seats in 2023.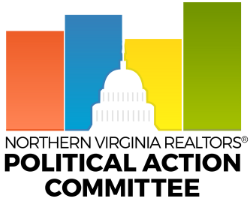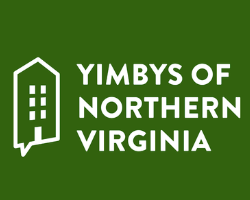 The Northern Virginia Association of Realtors PAC (NV/RPAC) is a professional association whose Trustees chose endorsees based on their positions on business and real estate issues after interviewing and reviewing questionnaires by each candidate.
In its Election Guide, YIMBYs of Northern Virginia identifies Coffey as a "pro-housing candidate" who has a "deep knowledge of housing policy" and "extensive leadership experience at all levels of the Democratic Party." As a renter herself, she "provided [us with] detailed plans for outreach to Arlington's renting majority." YIMBYs of NOVA is a regional housing advocacy organization focused on making housing affordable to all Northern Virginians by supporting adequate development to meet the region's housing needs. Its aims also include preventing displacement of existing communities, especially low-income and marginalized ones.
In response to both endorsements, Coffey said, "Arlington has a housing problem. I was grateful for the opportunity to share my views and plans with both NVAR and YIMBYs of NOVA, and am glad to receive the support of both groups. I hope these endorsements show that supporting adequate housing development is not mutually exclusive with continuing to invest in what makes Arlington a wonderful place to live. Doing both is my goal as a Board Member."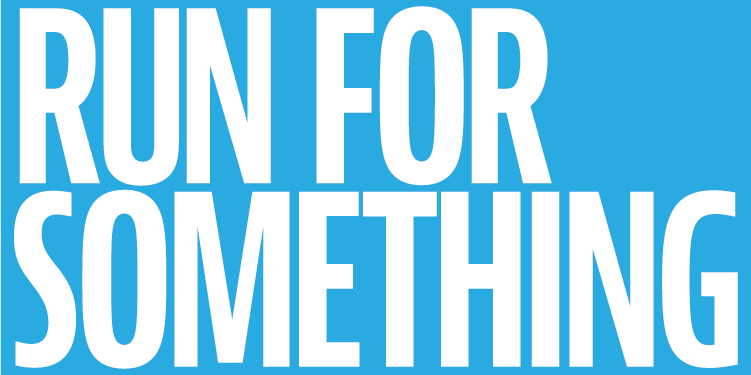 Run for Something announced its endorsement of Coffey in a tweet and a Medium post of its April endorsees. There is also a profile of Coffey in RFS's online candidate directory. About this endorsement class, co-founder and co-executive director of RFS, Amanda Litman, said:
"A true representative democracy requires electing young, diverse changemakers. Our April 2023 endorsements bring us one step closer to that vision."
In response, Coffey made the following statement:
"I'm honored to receive Run for Something's endorsement so I can bring a fresh perspective to the Arlington County Board as a renter wondering whether housing stability is possible for our generation, as a woman worried about reproductive freedom, as a union member who knows the importance of workers' voices being at the table, and as a young policy professional who knows how important it is to get the details right. Half of Arlington residents are under 35 years old and over 60% are renters. I would bring much needed representation for our experiences and priorities across the county."
If elected, Coffey would become the youngest member of the Board and its only current union member. She would also be the first person to join the County Board as a renter and believes it's long overdue to have this critical voice represented in our local government.
To learn more about Maureen Coffey's candidacy or to get involved in her campaign, visit MaureenCoffey.com.